Allison Walker: Projects

Allison has 20+ years experience developing content underpinned by key messages for educational institutions in the cultural/heritage sector. Working from the big messages through to the minute details and tying them to visitor assessment and brand-oriented strategies and outcomes is one of her key strengths. She believes in the power of user-centred design and that developing robust, inclusive interpretation enhances experiences for everyone.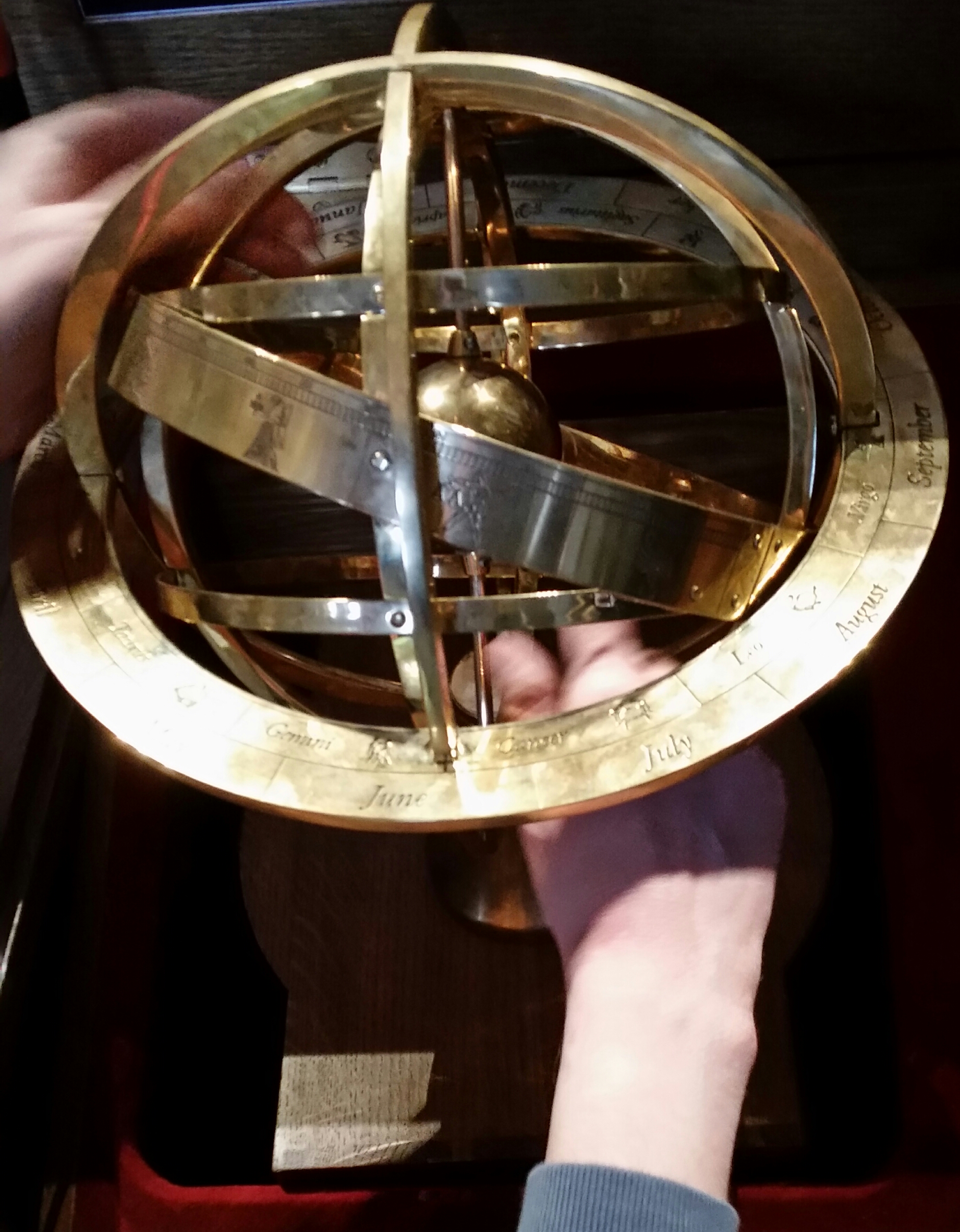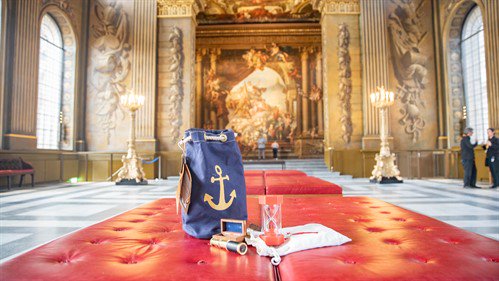 Recent work includes developing interpretation for the Painted Hall, at the Old Royal Naval College (opened in 2019), text writing for the National Library of Ireland's exhibition about Seamus Heaney (opened in 2018) and Southwell Minster (opened October 2014), where she developed the interpretation and technology strategies, conducted research and did writing for the exhibition, audioscape and educational materials.
She works extensively with curators, educators and researchers, revealing the nature of their work through exhibitions and multimedia.
Her work takes her around the globe: freelancing for exhibition design firms, she has worked on brand experiences as well as key cultural projects in the UK, Berlin and Denmark. She has also worked on Middle Eastern projects for design firms Atelier Brueckner and Cultural Innovations.
She has developed and written materials for interpretive learning trails for the Queen Elizabeth Olympic Park for its public opening and also has written text and created content for mobile phone apps such as the London 2012 Gardens for the Olympics.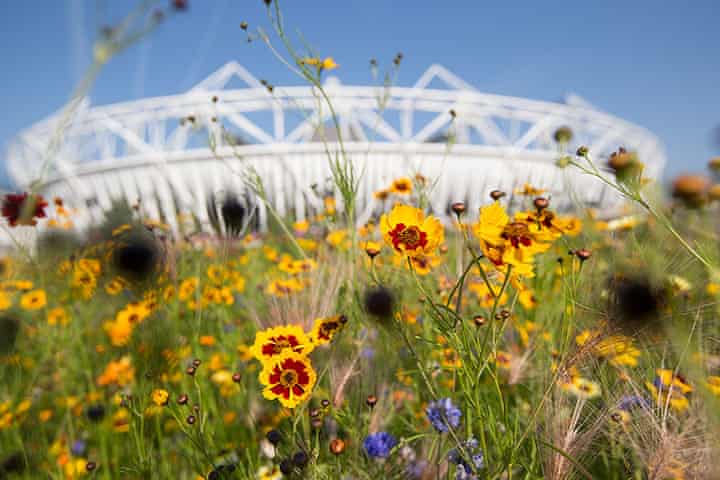 She also served as a dissemination officer for a large EU-funded network focussed on technology-enhanced learning, where she communicated the research of some 90 research labs across Europe for a broad range of audiences. In addition, Allison has extensive experience working in institutional strategic planning and communications, for such museums as the Danish Museum of Natural History, the American Museum of Natural History, the Museum of Modern Art, and the Franklin Institute Science Museum.
She was recently a Visiting Lecturer in the Royal College of Art in the college's new Information Experience Design programme. She holds a BA in English Literature from Bryn Mawr College.
Projects include:
Planning and strategy
National Portrait Gallery (Round 2 Interpretation Plan with Catherine Morton)

MIT Museum, Cambridge, MA (Atelier Brueckner project)

Danish Natural History Museum master plan, Copenhagen (RAA project)
Text writing and developing tone of voice
Art & the Healing Power of Plants, Chelsea Physic Garden (2019)

Listen Now Again, Seamus Heaney exhibition at the National Library of Ireland (RAA project)

Toynbee Hall (Simon Leach Design project)

Arctic Ambitions the Legacy of Captain Cook, Anchorage Museum
Developing strategies for inclusion and consultation
National Portrait Gallery (Round 2 Interpretation Plan with Catherine Morton)

Painted Hall, Old Royal Naval College (Simon Leach Design project)

Museum of Oxford (Simon Leach Design project)
Interpretation and content development
Painted Hall, Old Royal Naval College (Simon Leach Design project)

Shifting Landscapes, Johnson GeoCentre, Newfoundland

Library Gallery, London School of Economics (RAA project)

The Archbishop's Palace at Southwell Minster, funded by the Heritage Lottery fund (Simon Leach Design project)

Little Boxes of Memory, Entelechy Arts and the Museum of London, funded by the Heritage Lottery Fund

London 2012 Gardens web site and iPhone app for the 2012 Olympics (RAA project)

My Londinium, Museum of London

Atturaif Visitors Centre, Saudi Arabia

Bahrain National Monument, Bahrain (RAA project)

Humboldt Forum, Berlin (RAA project)

Kaleidoscope: Technology Enhanced Learning, funded by the EU's Framework 7

Rose Center at the American Museum of Natural History, New York